Congratulations Rocky, you would have been so proud.
Rocky passed away on this date three years ago. Thank you to the admins for choosing him for being UOTD on this day.
Rocky, Marvin Lee Cudd
Rest in peace, my dear friend.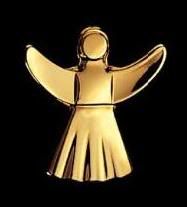 Rocky is also UOTD on the main project today.
---
[b]"I'm trying to maintain a shred of dignity in this world." - Me[/b]